Monitor your health using the same pulse oximetry technology hospitals rely on

MightySat® – The only fingertip pulse oximeter to measure five key vital signs: oxygen saturation, pulse rate, breathing rate, perfusion index, and pleth variability index. Powered by Masimo SET® – the same technology used to monitor over 200 million patients at hospitals around the world. Reference 1
The same technology trusted by leading hospitals
Trusted by 9 of the top 10 U.S. hospitals Reference 2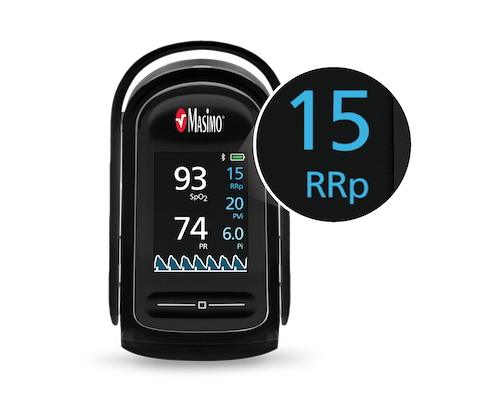 The only fingertip pulse oximeter to measure breathing rate
Performance You Can Depend On:
The Masimo SET® Difference
For more than thirty years, clinicians have trusted Masimo pulse oximetry to help improve patient outcomes. Before Masimo, pulse oximeters were unreliable, providing inaccurate measurements and frequent false alarms. Masimo revolutionized the industry with the development of Signal Extraction Technology® open paren (SET®)close paren.
SET® differentiates Masimo from other pulse oximetry technology by using advanced signal processing techniques to separate the arterial signal from sources of noise. This key advantage ensures that Masimo SET® delivers truly accurate measurements—even during conditions that prove challenging for conventional technology, such as movement and cold extremities.
For All Skin Pigments
Masimo SET® is reliable for all skin color pigmentations.
Accuracy Anywhere and Everywhere
Masimo SET® provides accurate measurements even in brightly lit environments, such as outdoor sunlight.
SET® Improves Patient Outcomes
Numerous studies have shown that Masimo SET®, combined with clinical oversight, helps clinicians reduce blindness and eye damage (retinopathy of prematurity, or ROP) in neonates,

Reference

3 improves critical congenital heart disease (CCHD) screening in newborns,

Reference

4 and reduces ICU transfers and rapid response team activations on the hospital general floor.

Reference

5-7
Superior Sensitivity and Specificity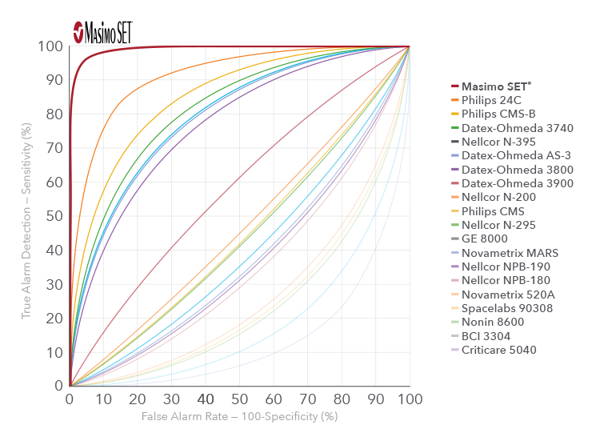 Alarm Reliability When It Matters Most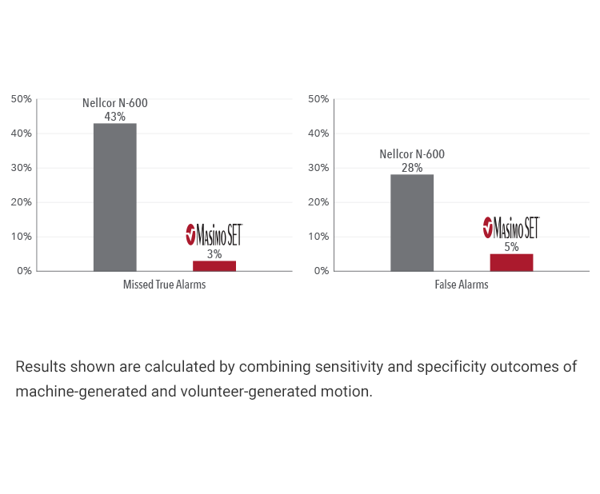 Masimo Signal Extraction Technology®

open paren

(SET®)

close paren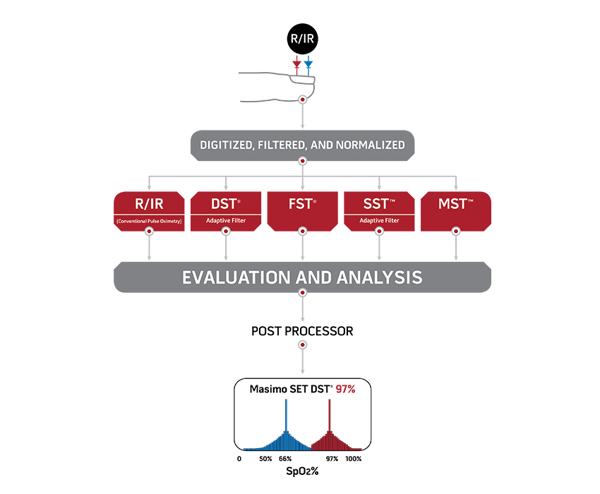 Masimo SET® is trusted by care providers around the world to monitor more than 200 million patients each year, and has been shown in more than 100 independent and objective studies to outperform other pulse oximetry technologies. Reference 10
Hospital-proven technology trusted by doctors and athletes
Hospital grade technology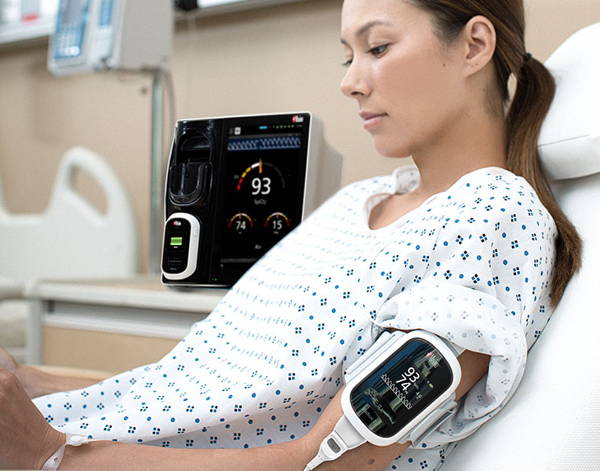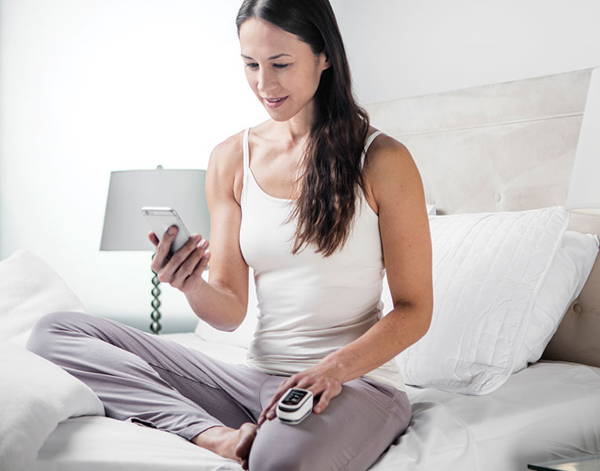 Hospital-grade technology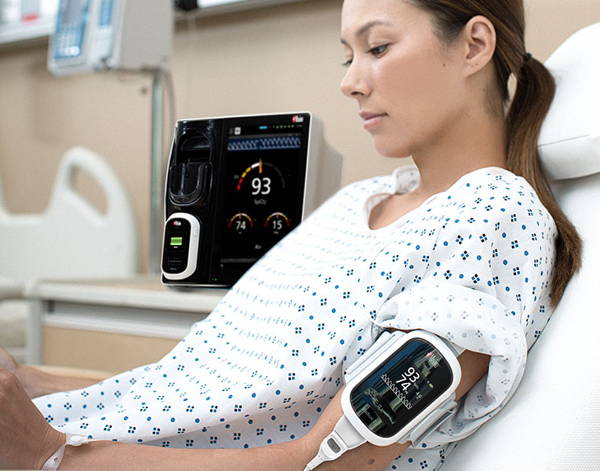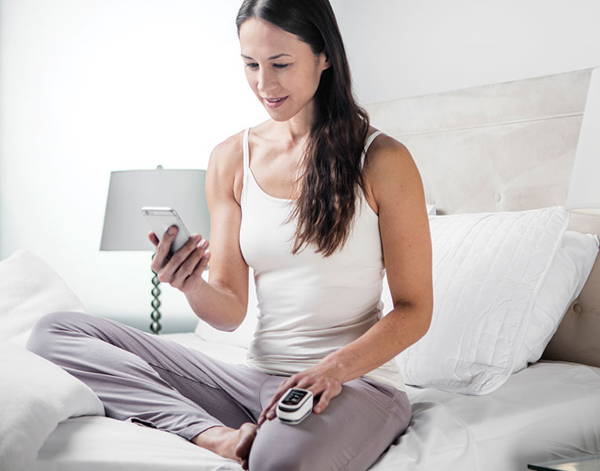 Since the invention of SET®, Masimo has become the leading pulse oximetry brand chosen by hospitals
Provides accurate results when conventional oximeters fail:
If you're moving
Have cold hands
Outperforms conventional oximeters
Outperforms conventional oximeters
Measures 5 important health & breathing values including:
Oxygen level
Pulse rate
Breathing rate
Perfusion index
Pleth variability index
Uses same technology trusted by leading US hospitals & used on over 200 million patientsReference1
Proven accuracy even when you're movingReference*
Proven accuracy even with poor circulation or cold handsReference*
Comfortable &
easy-to-use
Comfortable &
easy-to-use
Durable & lightweight
Flexible grip for greater comfort
Rotational, easy-to-read screen
Easy to customize
Long battery life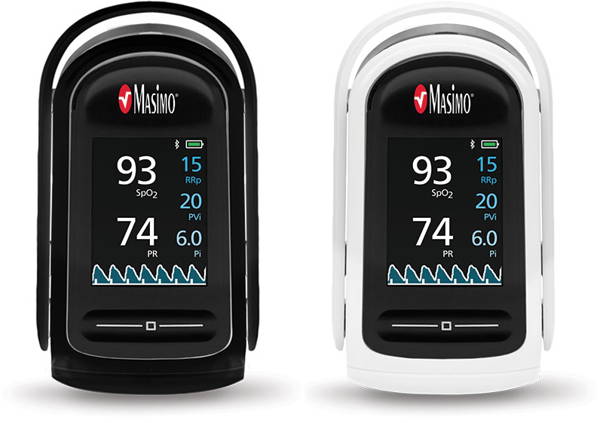 Gives the most complete picture of respiratory function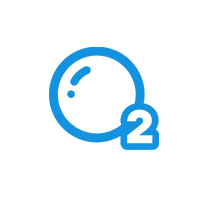 Oxygen saturation in your blood indicates changes in heart and lung function, activity, and altitude Reference *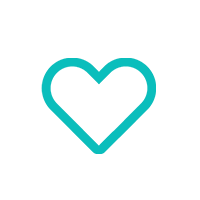 Understand how fast your heart is beating; changes can indicate stress or exertionReference*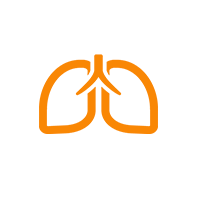 Shows how you are breathing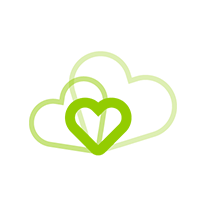 Pleth Variability shows changes in circulation over your breathing cycle. Higher numbers have been associated with lower hydration.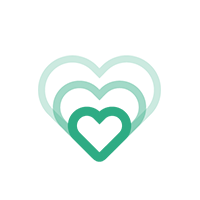 Perfusion Index indicates the strength of blood flow (circulation)
Easily track progress with our fully integrated app
See patterns and trends through the free Masimo Personal Health App
Know when your health values are out of target range
Easily share data with family members or caregivers
Reference 1 Estimate: Masimo data on file
Reference 2 http://health.usnews.com/health-care/best-hospitals/articles/best-hospitals-honor-roll-and-overview
Reference 3 Castillo et al. Acta Paediatr. 2011 Feb;100(2):188-92.
4 Zhao et al. Lancet 2014 Aug 30;384(9945):747-54.
5 Taenzer AH et al. Anesthesiology. 2010:112(2):282-287.
6 Taenzer A et al. Postoperative Monitoring – The Dartmouth Experience. Anesthesia Patient Safety Foundation Newsletter. Spring-Summer 2012.
7 McGrath S et al. The Joint Commission Journal on Quality and Patient Safety. 2016 Jul;42(7):293-302.
8 Shah et al. J Clin Anesth. 2012;24(5):385-91.
9 Barker S.J. Anesth Analg. 2002 Oct;95(4):967-72.
10 Published clinical studies on pulse oximetry and the benefit of Masimo SET® can be found on our website at http://www.masimo.com. Comparative studies include independent and objective studies which are comprised of abstracts presented at scientific meetings and peer-reviewed journal articles.
* Proven accuracy even when you're moving, for oxygen saturation and pulse rate
PLCO-004556/PLM-13169A-0721