Don't Let the Fear of Withdrawal Stop You from Seeking Recovery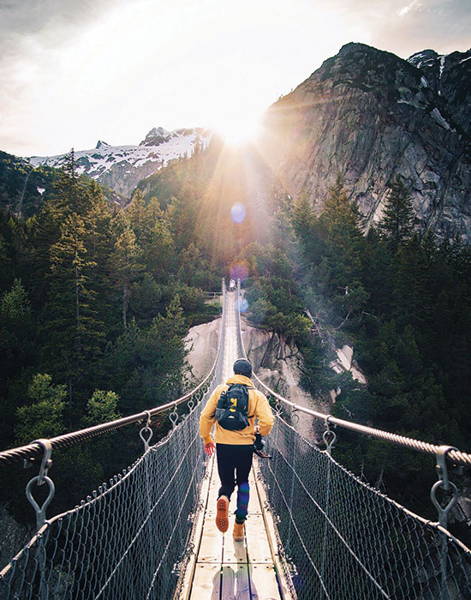 Introducing Bridge™
Drug-Free Opioid Withdrawal Device
Helps reduce the symptoms of opioid withdrawal
The first FDA-cleared medical device for management of opioid withdrawal symptomsReference*
Demonstrated in a clinical study to reduce withdrawal symptoms
May provide relief from opioid withdrawal symptoms, in as soon as 20 minutes

Reference

1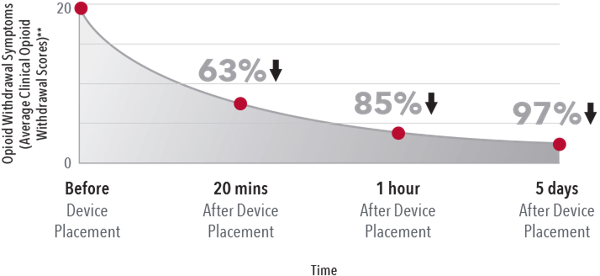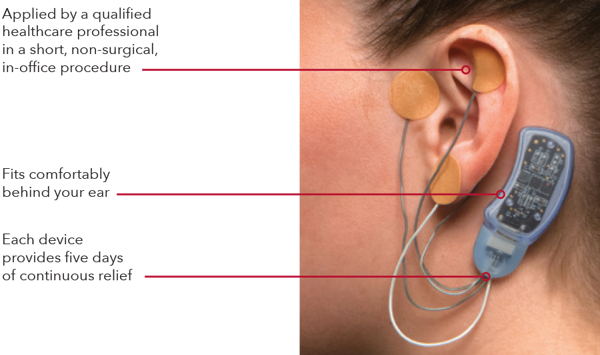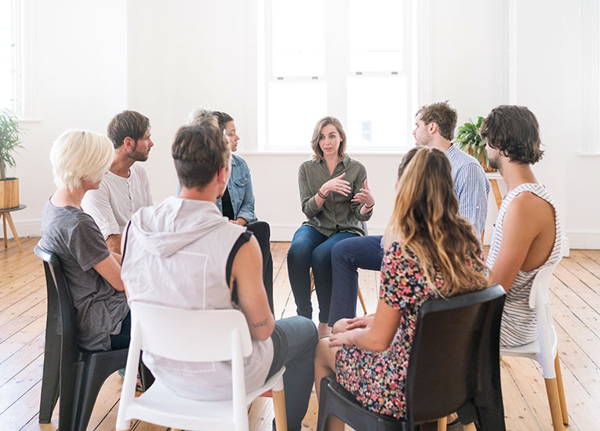 Can be used by peopleReference three asterisks*** experiencing opioid withdrawal symptoms while:
Initiating treatment for opioid addiction
Transitioning to medication assisted treatment using naltrexone
Tapering off medication assisted treatment
*Bridge is FDA cleared for the treatment of opioid withdrawal symptoms only. It is not intended to be used to directly treat opioid use disorders.

two asterisks

**Percentage reduction is based upon Clinical Opioid Withdrawal Scale scores monitored on 73 patients suffering from opioid withdrawal symptoms.

three asterisks

***Do not use if you have hemophilia, psoriasis vulgaris, or a cardiac pacemaker.

Reference

1 Miranda A, Taca A. Neuromodulation with percutaneous electrical nerve field stimulation is associated with reduction in signs and symptoms of opioid withdrawal: a multisite, retrospective assessment [published correction appears in Am J Drug Alcohol Abuse. 2018;44(4):498]. Am J Drug Alcohol Abuse. 2018;44(1):56‐63. doi:10.1080/00952990.2017.1295459
Clinical monitoring features of Bridge are restricted this device to sale by or on the order of a physician. See instructions for use for full prescribing information, including indications, contraindications, warnings and precautions.
PLCO-004556/PLM-12508D-0721