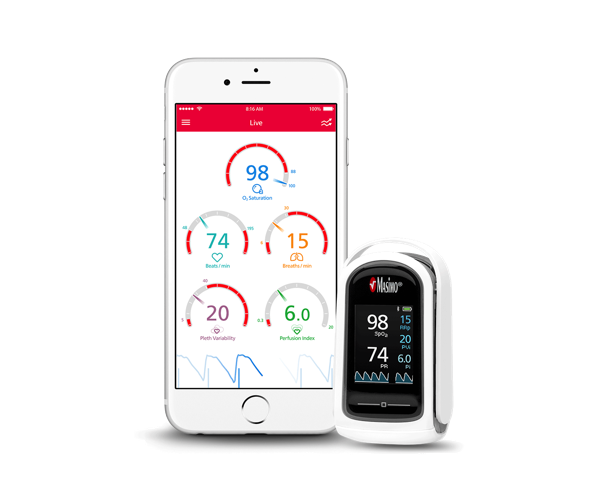 If so, perhaps you noticed a nifty new feature that appeared on the menu when you downloaded the recent update: Heart Rate Recovery. By utilizing this feature, you can track the heart's ability to return to normal levels after physical activity.
Fitness level and proper heart function are measured by the recovery phase. A heart that is fit will recover at a quicker rate than a heart that is not accustomed to regular exercise. The first minute of recovery is the most crucial. After exercise, your heart rate experiences an abrupt drop during the first minute. This recovery period can indicate cardiovascular fitness level.
The new heart rate recovery calculator does all the work for you. Slip the MightySat on your finger right after an exercise session and open the app. On the dropdown menu, select the Heart Rate Recovery option. Press start and let the countdown begin. After 60 seconds, you will receive your score. Watch your fitness improve as you set goals for your recovery time to improve with each session.