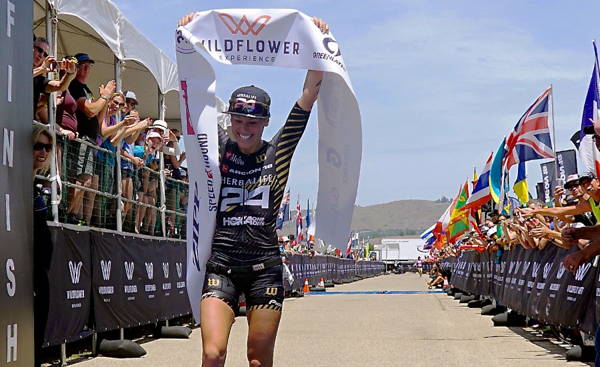 Heather Jackson returned to her winning ways with a victory at the IRONMAN Arizona last month in Tempe. The powerhouse American pro had plenty of time to celebrate at the finish line as her margin of victory was close to five minutes. In her first time competing at the event, she stopped the clock at 8:39:18 after swimming 2.4 miles, riding 112 miles and running 26.2 miles. After the race, Jackson said, "I'm in complete shock right now. I think this is the best race I've ever raced, and it's coming off of the biggest disappointment in my life in Kona. I think the lowest times in racing in this sport can lead you to your best times ever."
Austrian triathlete Michael Weiss won IRONMAN Cozumel with a time of 7:58:35. He established a lead in the swim portion before smoking the bike course in 4:13:05, ultimately winning the day by over 14 minutes. Just two weeks later, Weiss again used the fastest bike split – setting a new bike course record – to propel his victory at the IRONMAN Mar del Plata in Argentina, also known as the South American Championship. He covered the 112-mile bike segment in 4:14:19. Weiss scored three wins this year, which he calls his most successful season ever. He has won seven IRONMAN titles overall.
Jackson's coach, Joe Gambles, concluded his year of racing earlier this month with a second place finish at the IRONMAN 70.3 Indian Wells-La Quinta. "That's how I wanted to finish my season: leaving nothing in the tank, but hungry for 2019," said the Boulder-based Tasmanian.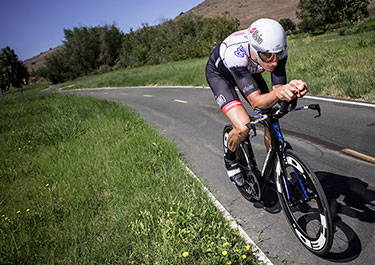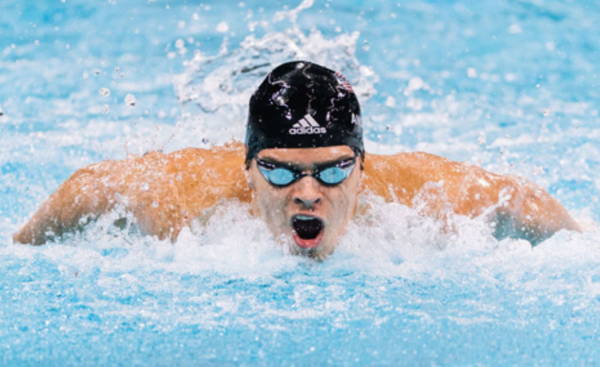 If you've been following this newsletter, you already knew that Michael Andrew was having a breakout year, but USA Swimming made it official when the 19-year-old won the Golden Goggles Award in New York as the Breakout Performer of the Year in his first season in the senior ranks.
Congratulations to 16-year-pro beach volleyball player Lauren Fendrick, who will become a mother for the first time next May. The 2016 Team USA Olympian plans to return to competition as soon as possible after the birth of her daughter with the goal of qualifying for the 2020 Olympic Games.