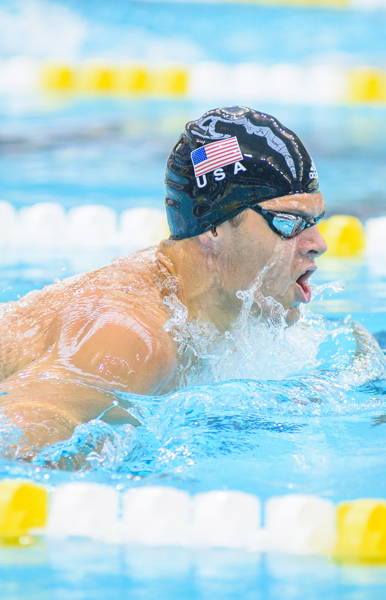 Michael Andrew
Phenom Swimmer
"The MightySat Pulse Oximeter is what finally gives me the data I need as an elite athlete to determine my levels of fatigue with extreme accuracy! I use the MightySat Pulse Oximeter because there is no other way for me to get the data to determine my fatigue levels and to learn about my body when training or recovering with as much ease and pin-point accuracy."
Race Pace Club's Michael Andrew is currently the most successful national age group swimmer in the United States. Over the course of his young career, the Kansas native has set over 80 National Age Group (NAG) records, and currently still holds a total of 24 national marks; 13 in short course yards and 11 in long course meters.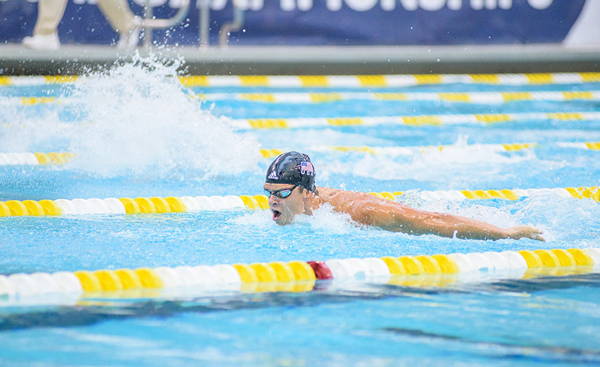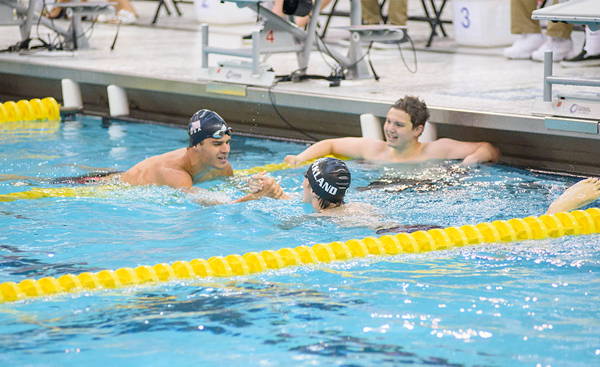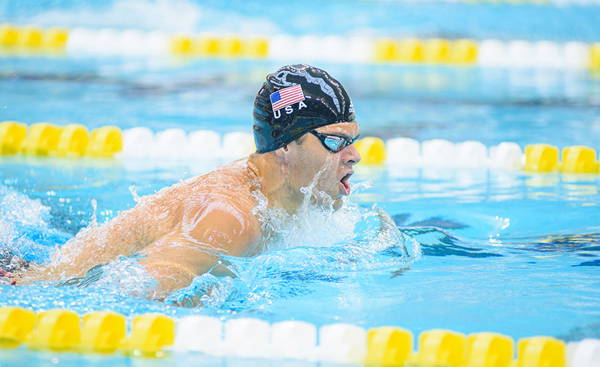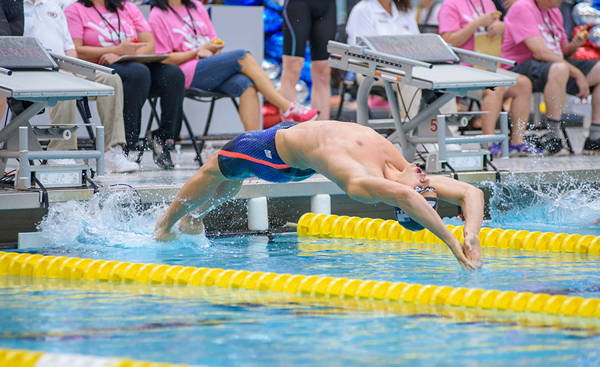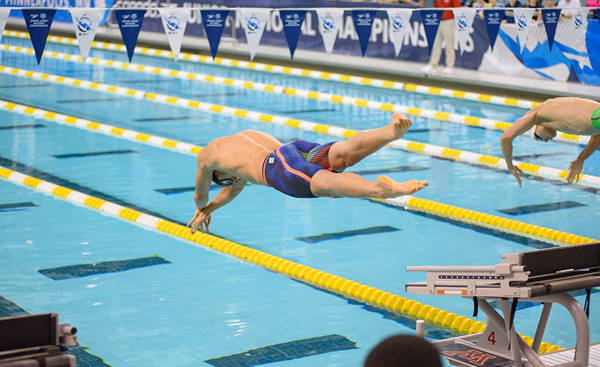 Data from the Masimo MightySat Gives Professional Swimmer
Michael Andrew the Edge
A Day in the Life of Michael Andrew, Professional Swimmer
At USA Swimming Event "It's important for us to give back."
– Michael Andrew
Swimmer Michael Andrew Discusses the Benefits of the Masimo MightySat.