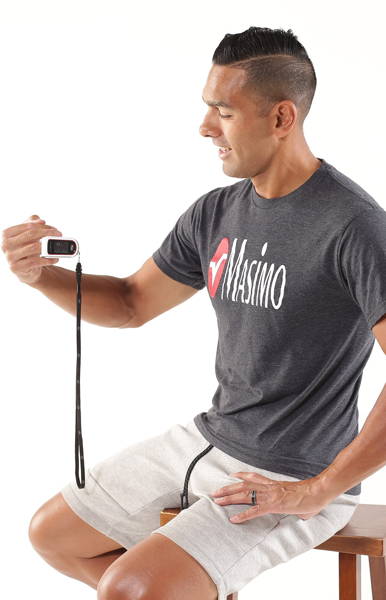 Greg Romero
BMX Coach and Founder & Owner of bmxtraining.com
Leading by example both on and off the bike, Greg Romero, has achieved success not only in his own outstanding racing career but also through helping others achieve their goals. With over 15 years of international experience as a former elite BMX athlete he has turned his passion from racing into coaching and training all skill levels of riders.
As a BMX athlete, Greg was a top amateur winning several National Age Group titles. He made a seamless transition into the professional ranks winning the 1995 Pro World Cup Championship in his first year. As a result, Greg won the Rookie Pro of the Year award.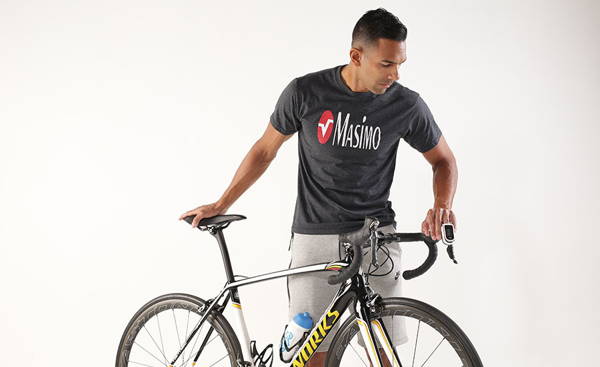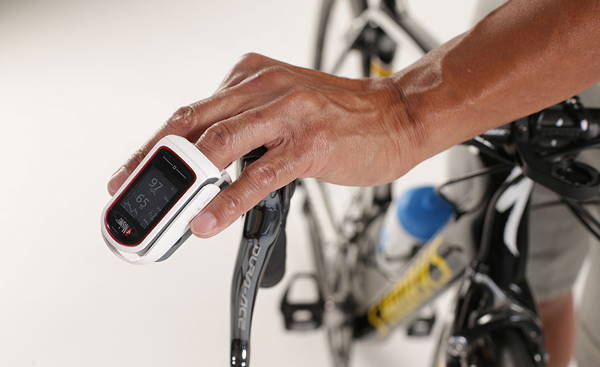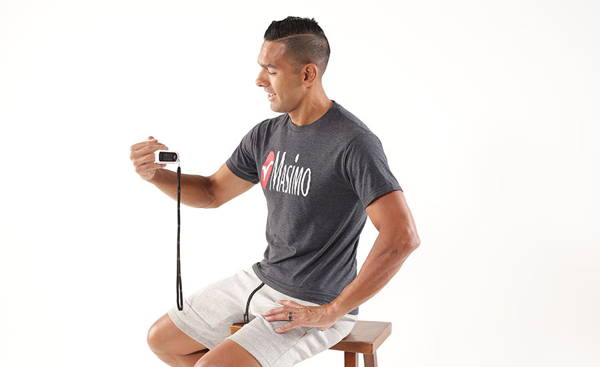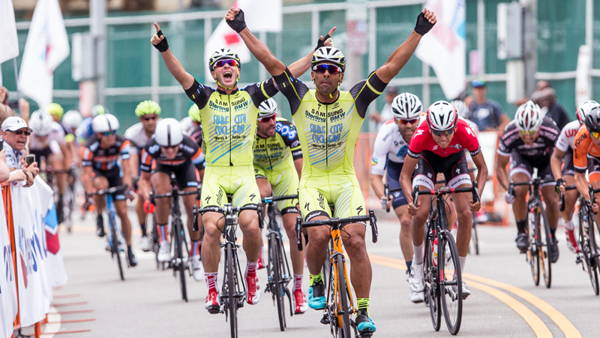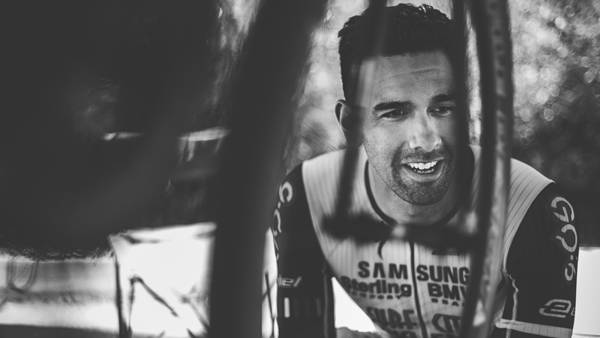 Career Highlights
Greg went on to race well over a decade as a pro spending 7 seasons riding for the high-powered GT BMX Team. Greg made history by being the first professional to win every event entered at the USA BMX Grand Nationals winning all 3 classifications (1996) and winning the first ever USA BMX Honda Monster X series. A brand new Honda motorcycle was awarded for his efforts. In 1997 Greg won the NBL $10K series. Greg also competed at the 2001 & 2002 ESPN X-Games in Downhill BMX and the very first UCI SuperCross in 2005 placing 5th in the Time Trial. Greg was known for winning every major USA BMX pro event and finishing as a top 10 pro for over a decade long. When the dust settled, Greg collected well over 100 Professional wins in a 12 year career and has won the USA BMX Pro World Cup Championship title three times.
Professional Racing Highlights:
USABMX Rookie Pro of the Year (1995)
USABMX Pro World Champion (1995)
USABMX Honda MX Series Champion (1997)
UCI World Championships-Silver Medalist(1997)
USABMX Pro World Champion (1997)
100 Professional National Wins.
X-Games Athlete (2x 2001 & 2002)
Greg retired from racing, but his passion for the sport didn't go away. Always being a student of high-performance BMX racing, he naturally found his calling in helping and coaching others. The transition from athlete to coach proved to be a fluid one as Greg prepared junior and elite BMX athletes to national championship titles, Pan American Games gold, World Championship titles and medals, and Olympic berths. In 2008 Greg showed his coaching diversity to lead both a male and female athlete to Olympic medals.
Red Bull North America partnered with Coach Greg Romero to exclusively manage and coach their sponsored BMX athletes to enhance their chances of meeting the Olympic qualification requirements. Not only did they qualify, but they also won silver and bronze medals in Beijing. Today, Greg continues to work with Red Bull as an advisor for their BMX riders.
For over 7 years Greg wrote in his own column "Coach's Corner" sharing valuable racing and training information to the large American membership base.
Greg has authored three DVDs including the BMX Racing Skills DVD in which he reveals his development model. Additionally, he was a major contributor of valuable content in the book Pro BMX Skills.
Today, Greg still rides and trains but has retired from the pro class. Greg's passion for progressing the sport of BMX and helping others remains intact as it did when he raced for the past 30 years. Greg is working with four Olympians who are looking to go back to the 2016 games, as well as road cyclists in the Southern California area.
Greg is also an Expert Coaching Presenter for the UCI (Union Cyclist International) helping educate and licensing international coaches all over the world.
Notable Coaching Achievements:
Greg is proud to say that the following International results were with athletes that have come to him for his valuable knowledge and advice. As a result, these partnerships have achieved:
Elite Athletes:
3 USA Olympic berths (Kintner, Day, Herman)
2 Olympic Medals (Kintner/Day)
2 South East Asian Games Medals (D. Caluag/C.J. Caluag)
1 Pan American Gold (Richardson)
3 National Championships (Kintner/Sharrah, Long)
2 (UC) SX Wins (Sharrah/Day)
5 UCI SX podiums (Sharrah, Herman, Day)
3 UCI World Championships Medals (Day, Sharrah)
Amateurs:
1 UCI World Championship (Stein)
1 UCI Jr Elite Podium (Stein)
In 2007, Greg was named the USA Cycling Head Coach of the USA World Championship Team which resulted in a gold medal in the Elite men's class.
In 2008, The United States Olympic Committee presented Greg Romero with not one, but two Olympic coaching medals. Naming him to the prestigious "Order of Ikkos" honor roll as a result of preparing Olympic medalists.